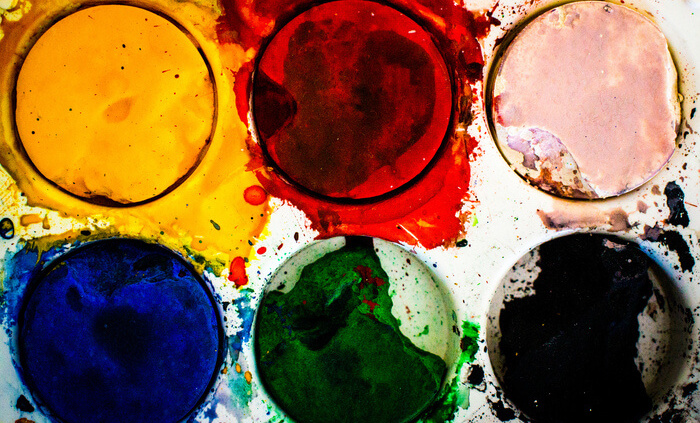 The Magistrate's Gallery is our sixth interactive graded-reader-style text adventure game for practicing Mandarin Chinese.
Here's a short blurb introducing the game:
You get a knock on your door. The visitor is seeking your help rescuing his daughter, who seems to have been trapped inside a painting. You will need to unravel the epic tale surrounding his daughter's capture by traveling into the many paintings in the Magistrate's private gallery and coaxing the stories out of the spirits that inhabit the pieces of art.
Our Text Adventure Games work like an interactive graded reader, targeted at intermediate students of Mandarin Chinese. As you work you way through the story, you make choices that affect what the protagonist does and how the story progresses. We've carefully written the game to include hints that reward you for careful reading.
Each of our games includes a bunch of hours of game play, and you'll encounter the vocabulary many times throughout the game, which combined will help quickly propel your Chinese reading and listening.
Here's a screenshot from the game on iOS: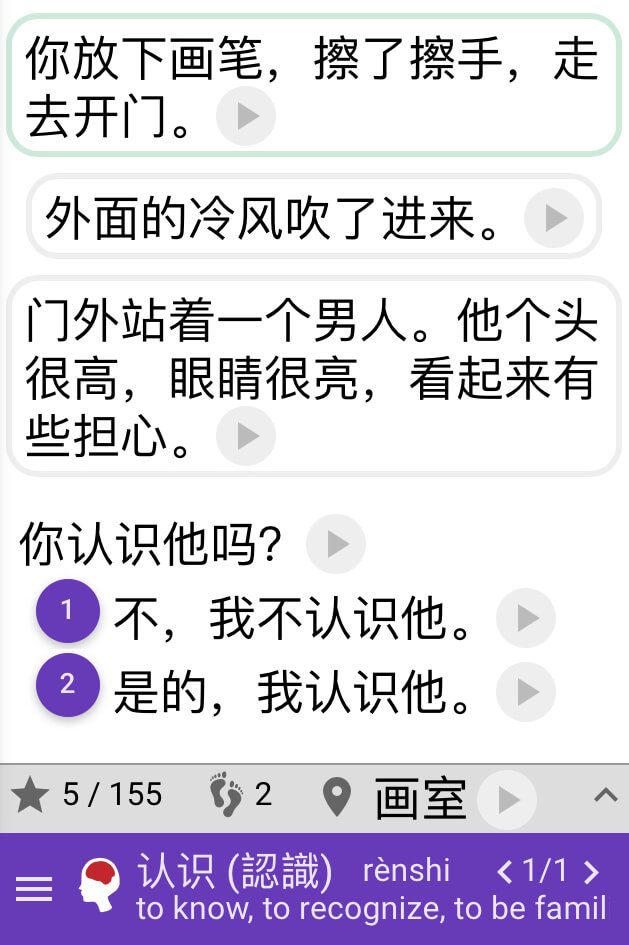 There is audio available throughout the game, and a built in dictionary to help with words you don't know.
There are two variations to this game, so if you finish one, see if you can also finish the other. This game is about the same difficulty as Wandering Cat, though less linear and a bit longer.
The game is available in WordSwing's iOS, Android or web app.
We hope you enjoy.