We're now opening up our game, 火灾, aka Burning Building, to everyone.
You begin the game at home in your apartment when you notice a strange smell. A fire! Can you get out safely and alert the fire department in time?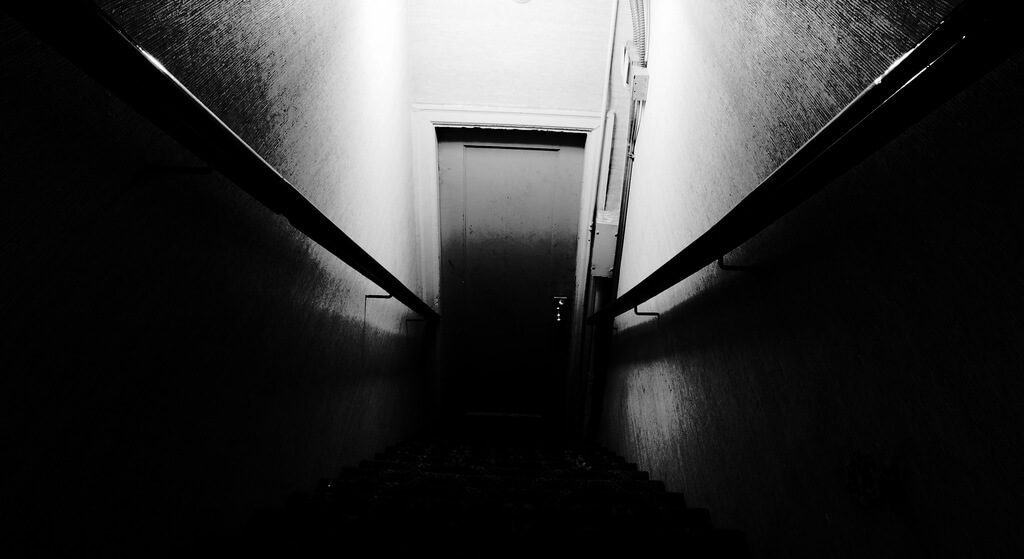 This is our easiest game yet language-wise, but we'll let you decide how easy it is to get a perfect score.
We had delayed this game because while we were performing final testing, the tragic fire in London occurred and we thought it would be insensitive to release the game at that time. We apologize for any similarities between this game any any actual events. It is entirely fictional and was written in its entirety before the London fire.
If you're not yet familiar with our text adventure games, they are like interactive graded readers, and similar to the adventure games of yore (e.g., Zork) or Choose Your Own Adventure books (though more choices and less reading).
How difficult is this game?
火灾 is our easiest game yet. It has only 399 distinct Chinese characters and 501 distinct words. And there is a built in dictionary to help with words you don't know. Furthermore, the vast majority of the text is composed of just a couple hundred characters.
Hint: There are multiple ways the game is configured and each time you play you may need to try different ways to get out of the building. But if you read carefully, there are clues that direct you toward the right exit. And by playing multiple times, you can try and find all the ways out of the building.
We also created a word list containing all the words in the game, which you can use to practice using WordSwing's activities or export to Anki or any other app. For tips about how to use word lists to prep for a text adventure, see Into the Haze is not as hard as you think.
How do I play?
Our text adventure games are a mixture of reading the game narrative and making choices about what your protagonist should do. See our recent blog posts for more detail on how to play and much more about our adventure games:
Let's go!
The games are free to demo (up to 10 choices), but you will need to become a subscriber to play the full game and restore from checkpoints. And as of now, we still have our Early Backer discount, so it's only $3/month.
We hope you enjoy, and please don't hesitate to let us know what you think.
Cheers,
Kevin & Olle
PS: While this game doesn't have audio yet, we hope to be able to make recordings soon.